As human society ventures into space, enabled by science and technology, we also carry with us all that makes us human. Music is a fundamental aspect of our human expression and experience that has also been used as a scientific tool to unlock the mysteries of the universe.
EMPOWERING A NEW ERA OF MUSIC
| INCLUSIVITY | DIVERSITY | OPPORTUNITY |
Artemis Music has origins in working with NASA to bring music and inclusive cultural and social values into the mindshare of its new Artemis Moon-Mars program. Today we continue to advance the connectivity of space and music with socially conscious technologies supporting creative realms for all artists, songwriters, composers, creators and musicians. On the music industry landscape the company is an independent label and publisher focused on emerging artists, and is working with A&R icons and industry innovators. On the entertainment landscape, Artemis Music is enabling new connections between entertainment and space and is a founding investor and partner in Space Hero, a global reality show launching in 2021 that merges space and entertainment with the largest prize ever offered.
Independent Music Publishing, Distribution and Management Services
ARTEMIS MUSIC NOTES
ARTEMIS MUSIC NOTES
Occasional Newsletter
Updates on the latest newz and happenings in and around Artemis Music and the independent music industry.
AMERICAN DREAM FUND
Artemis Music is proud to join will.i.am and the i.am Angel Foundation in helping at risk kids get access to quality education with the #AmericanDreamFund.
TEXT DREAM to 41411
OR DONATE DIRECTLY: gfme.co/dream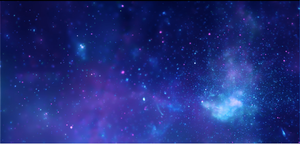 ARTEMIS MUSIC ENTERTAINMENT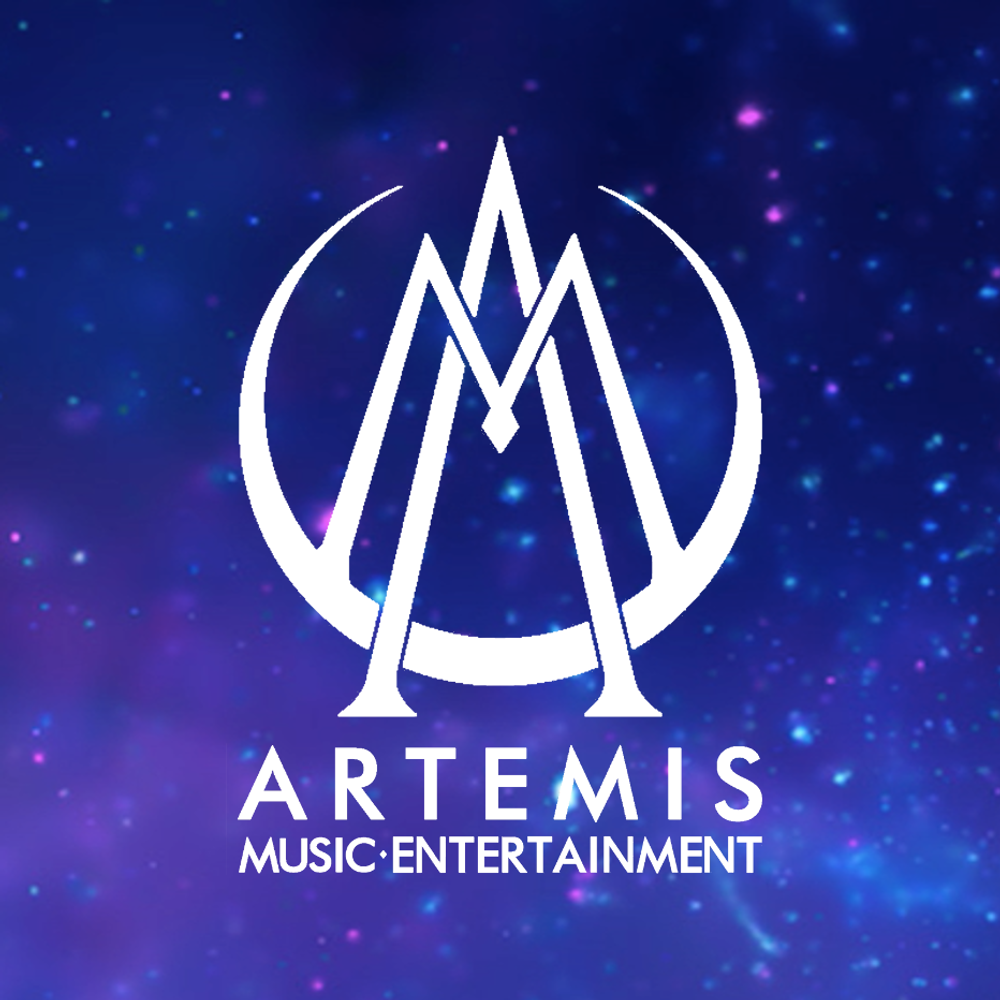 ARTEMIS SPACE NETWORK
Empowering a New Perspective
Artemis Space Network is a space-based globally accessible commercial platform for music and entertainment media that will enable partnerships with artists, producers, creators, and curators to connect musical and artistic works to the inspiration, perspective and opportunity of outer space. Combined with blockchain technology that preserves the uniqueness and provenance of underlying rights and intellectual property, the Artemis Space Network will allow the creation and transmission of space-flown creative works that directly connects creators, fans, and collectors anywhere in the world.
The Artemis Space Network, developed by Artemis Music Entertainment Inc., beamed the first NFT artwork and music to space to orbit the Earth aboard the International Space Station on July 28th, 2021.